Our Location
2 Park Central Drive
Southborough
,
MA
01772
Southborough Trial Attorneys
Client-Oriented Service Since 1983
At Melick & Porter, LLP, our law firm's long history of achievement is owed to our commitment to our clients. In all that we do, we prioritize our clients' well-being and goals. We have built solid attorney-client relationships based on mutual trust and honest communication. As a mid-sized law firm, we have the privilege to be able to help our clients in various cities throughout New England, including in Southborough, Massachusetts. When you need civil defense representation, you need a team that can aggressively fight for you. Our law firm provides this unwavering support.
Our lawyers have achieved numerous successful defense verdicts for our clients.
Our Legal Services
When you need to make an appeal after a disappointing court decision or protect the future of your company, you can trust our attorneys to effectively represent you and your interests. Our work spans multiple industries, so you can trust our lawyers with your legal matters knowing we have handled cases like yours before.
Our regional offices allow us the ability to get to know our clients on a more personal level. We never want our clients to feel like they do not matter, or that they are just another case number. When we meet with you, you have our undivided attention.
What makes Melick & Porter, LLP as respected as we are is our team of professional and passionate attorneys. We come from various backgrounds, which allows us to provide counsel on numerous topics. Our attorneys have earned professional awards, contributed to honorary societies and journals, and on top of everything else, gave back to our communities through nonprofit fundraising and school mentorship programs. We are here to serve and help.
Our Southborough-based lawyers include:
Our Southborough lawyers are dedicated and offer knowledgeable counsel.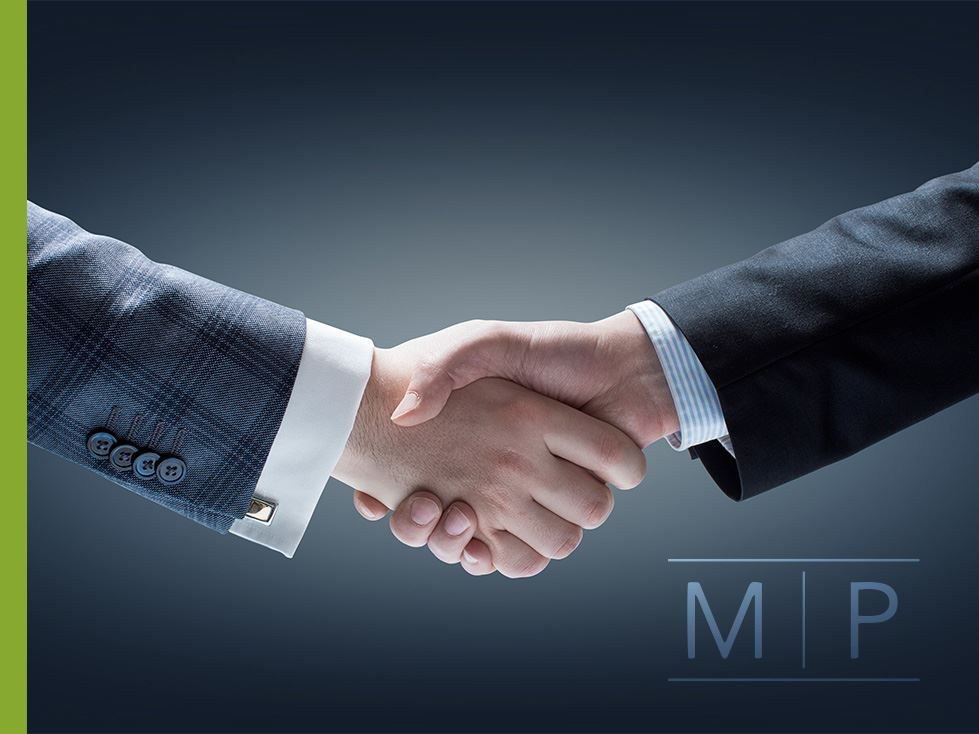 Nationally-Recognized & Award-Winning Trial Attorneys
William L. Keville Jr.

Member

Bill is a seasoned trial attorney with extensive trial experience and successful verdicts defending clients in construction, complex product liability, premises liability, dram shop, transportation and sports and recreation matters. He represents product manufacturers, contractors, shopping malls, restaurants, major real estate developers, property owners, condominium associations, resorts and ski areas.

Michael J. Mazurczak

Member

Maz has been at Melick & Porter his entire legal career. He began as a Law Clerk in the summer of 1988 and joined the firm as an Associate in the fall of 1989. Maz has extensive experience in complex civil litigation matters, representing clients in both federal and state courts for over 30 years. A significant portion of his practice involves employment law and includes providing major national corporations with oversight and defense of their employment litigation.

Mark S. Bodner

Partner

Mark is an experienced trial attorney with a focus on employment law and professional liability. Mark also has extensive experience handling product liability, construction, premises liability, unfair business practices, and general litigation matters. He represents clients in both federal and state courts.

Michael R. Byrne

Partner

Having begun his career at Melick & Porter over twenty-five years ago, Mike rejoined the firm in 2015 after several years at a national firm specializing in civil litigation defense and insurance coverage matters. Mike has experience in a variety of areas, from professional liability and premises liability claims to business disputes, housing discrimination, and environmental claims.

Douglas L. Fox

Of Counsel

Doug provides counseling and trial advocacy for the sports and entertainment industry and counts among his clients some of the premier sports and entertainment franchises in Massachusetts. He has extensive experience defending claims arising out of activities at NFL and MLB events, concerts, triathlons, marathons, hockey rinks, dance clubs, and commercial trucking.