Client-Focused Service You Can Trust in New England
Melick & Porter, LLP has been committed to helping as many clients as we can who need our legal services, which is why we are pleased to have offices in cities across six states in New England, including in Biddeford, Maine. Whether you are an employer facing a claim related to discrimination or wrongful termination, or a trucking company facing a personal injury lawsuit, you need a trained lawyer to zealously represent your interests. Through clear communication and our use of our skills and resources, our team of professionals can confidently defend you against lawsuits.
We are also pleased to serve the communities surrounding Portland, Maine and beyond.
We provide defense representation that you can depend on to deliver desirable results. We are available to help clients throughout New England.
Our Legal Services
Our lawyers are pleased to offer a wide range of legal services based on our decades of experience helping clients. Many of our lawyers have special focuses that make them well-regarded and trusted among our peers and in our community.
Meet Our Attorneys
Our lawyers have years of experience in complex litigation matters, including bench and jury trials, arbitrations, and mediations. Many of our professional and dedicated team members have been recognized among our peers by organizations for their successes inside and outside of the courtroom.
Our Maine-based lawyers include:
Do not wait to get started on your defense strategy .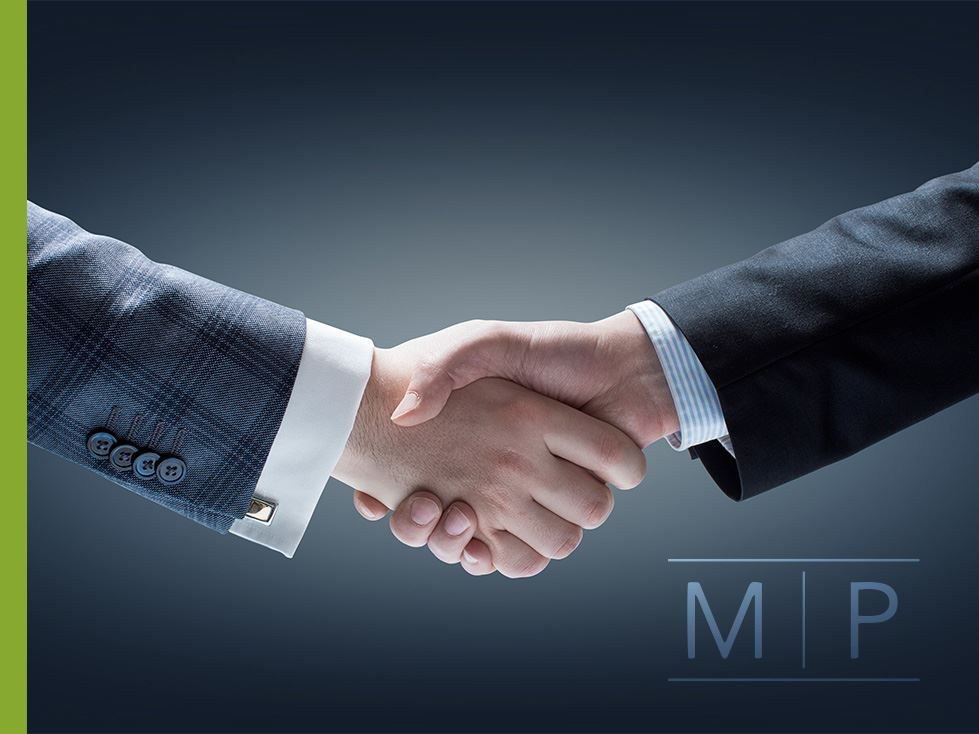 Nationally-Recognized & Award-Winning Trial Attorneys
William L. Keville Jr.

Member

Bill is a seasoned trial attorney with extensive trial experience and successful verdicts defending clients in construction, complex product liability, premises liability, dram shop, transportation and sports and recreation matters. He represents product manufacturers, contractors, shopping malls, restaurants, major real estate developers, property owners, condominium associations, resorts and ski areas.

Michael J. Mazurczak

Member

Maz has been at Melick & Porter his entire legal career. He began as a Law Clerk in the summer of 1988 and joined the firm as an Associate in the fall of 1989. Maz has extensive experience in complex civil litigation matters, representing clients in both federal and state courts for over 30 years. A significant portion of his practice involves employment law and includes providing major national corporations with oversight and defense of their employment litigation.

Christian H. Hinrichsen

Partner

Christian has extensive experience in complex litigation matters, including bench and jury trials, arbitrations, administrative proceedings, and mediations. His corporate counseling includes risk assessment and contract review. He is admitted to the state and federal courts of Maine, Massachusetts, New Hampshire, and Rhode Island. Christian's practice has earned him selections as a "Massachusetts Super Lawyer."