Sexual Abuse Litigation Defense Attorney
Representing Our Clients In New England & Beyond
Melick & Porter, LLP has decades of experience defending sexual abuse claims. We provide pre-trial, trial, and appellate representation throughout New England to individuals and organizations, including private day and boarding schools, businesses, and non-profit organizations. We have served as trusted regional counsel for a national scout organization for over 25 years, and we were the only defense firm to provide arbitration services in connection with the global resolution of the Catholic Church sexual abuse crisis achieved by Commonwealth Mediation.
Decades Of Service To Our Community
Our work in the sexual abuse area resulted in one of the earliest appellate decisions on the applicability of the statute of limitations in sexual abuse cases, Phinney v. Morgan, 39 Mass. App. Ct. 202 (1995). As the law in this area has evolved, our practice has grown as well. Over the years, we have built a network of trusted experts to assist with our case evaluations and trials.
Our attorneys have also developed professional working relationships with many, if not most, of the prominent plaintiffs' counsel who handle these types of claims. We are committed to using these invaluable resources and relationships as well as our legal expertise to help insurers, insureds, and uninsured obtain fair and expeditious resolutions.
Our sexual abuse defense attorneys provide effective solutions for complex legal matters.
Notable Case
Hammerberg v. Boy Scouts of America, Corp., et al., 33 Mass.L.Rptr. 54 (Mass Supr. Ct. 2015) (negligent hiring, summary judgment)
Nationally-Recognized & Award-Winning Trial Attorneys
Thomas C. Donovan

Associate

Tom is an Associate in Melick & Porter's Boston office.  He joined the Firm in 2016 as a litigation paralegal, gaining experience in a wide range of complex liability matters while pursuing his JD from New England Law | Boston.  Tom will be focusing his practice on defending individual and corporate clients in general liability, professional liability, and sexual abuse litigation. 

Michael J. Mazurczak

Member

Maz has been at Melick & Porter his entire legal career. He began as a Law Clerk in the summer of 1988 and joined the firm as an Associate in the fall of 1989. Maz has extensive experience in complex civil litigation matters, representing clients in both federal and state courts for over 30 years. A significant portion of his practice involves employment law and includes providing major national corporations with oversight and defense of their employment litigation.

Victoria M. Ranieri

Associate

Victoria joined Melick & Porter after several years working with the Committee for Public Counsel Services, where she rose to the position of Supervising Trial Attorney. Victoria's work with this agency, which provides for public defense in Massachusetts, allowed her to gain extensive jury trial experience, including numerous felony criminal cases involving sexual assault, home invasion and controlled substances offenses.

Lauren C. Roche

Associate

Lauren is an associate in the firm's Boston office. Lauren's practice focuses primarily on the defense of complex general liability, premises liability, liquor liability, sexual abuse litigation, personal injury, construction, and employment law matters.

Holly G. Rogers

Partner

Holly Rogers has earned a reputation as a zealous and effective advocate. She practices from our Connecticut Office, which she also manages. Holly has extensive experience in complex litigation matters. She devotes the majority of her practice to representation of clients in employment and professional liability matters. Holly represents clients in both federal and state courts in Connecticut and New York, as well as before federal and state agencies. Holly has arbitrated and mediated numerous claims before the American Arbitration Association and other dispute resolution entities. She has authored articles on a variety of legal topics and has spoken on topics of interest before client groups and legal peers.

John F. Rooney III

Member

John F. Rooney, III, who joined the firm in 1986, has successfully tried over 300 cases in both state and federal court. His practice focuses on toxic torts, complex products liability, environmental damage, utility companies, fire and explosion cases, aviation law, contract actions, insurance fraud, sexual abuse matters, premises liability, and criminal law.

Syd A. Saloman

Partner

Syd is a cum laude graduate of the University of Massachusetts at Dartmouth and a cum laude graduate of Suffolk University Law School. During law school, he was the recipient of the Goodwin Scholarship for Best Trial Advocacy. Syd previously practiced at Regan & Kiely LLP and Tucker, Heifetz & Saltzman in Boston.

Jennifer A. Sunderland

Of Counsel

Jennifer is Of Counsel in the firm's Boston office. She focuses on helping employers defend claims involving discrimination, retaliation, and wrongful termination. She also has experience with matters involving contract disputes, insurance coverage, professional malpractice, product liability, and premises liability. Jennifer has tried numerous felony criminal and civil jury trials in Massachusetts state court.
Client-Centered Approach

Well-Qualified & Accomplished Firm

Nationally Recognized Super Lawyers®

Seasoned Litigators & Appellate Attorneys

High-End Legal Representation

Track Record Of Client Success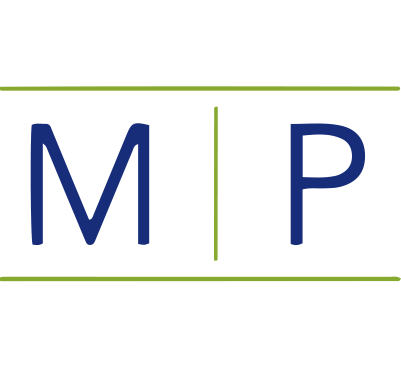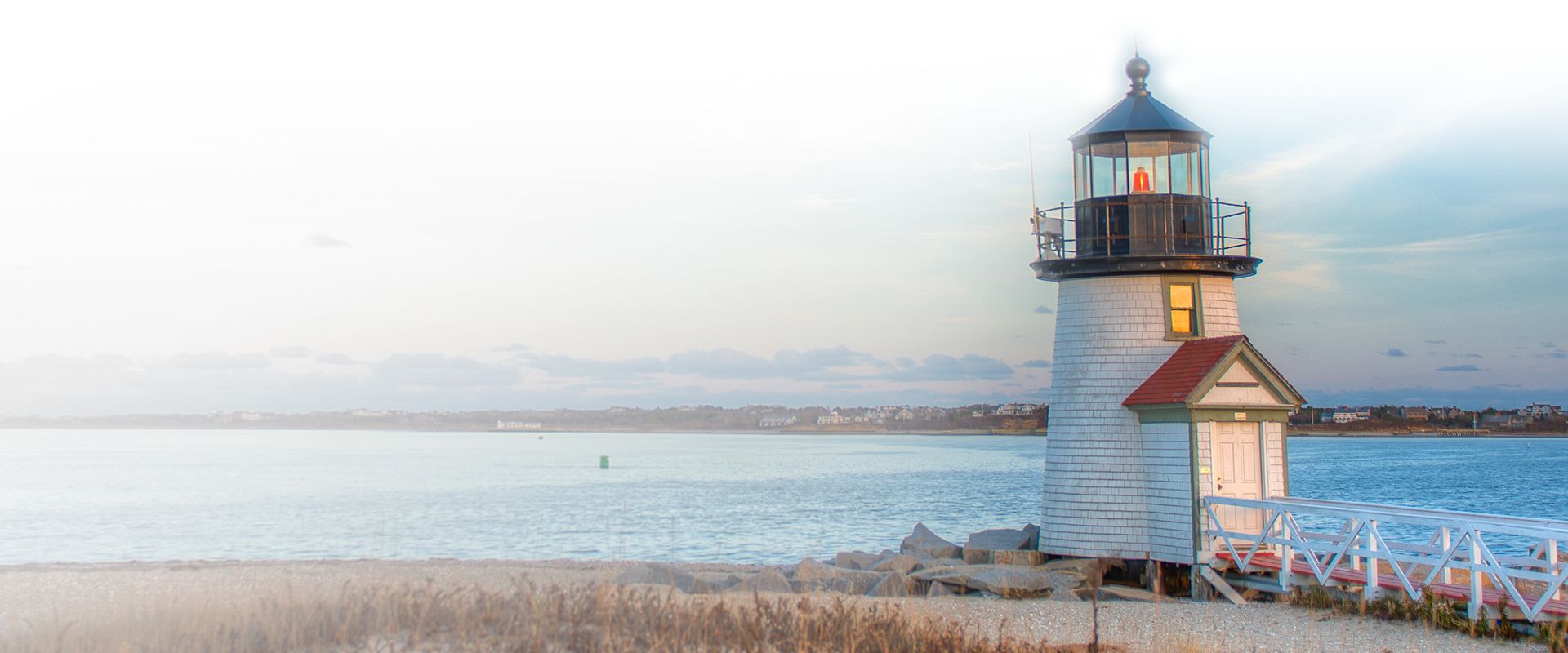 Latest Firm News About Sexual Abuse Litigation