New Hampshire Trial Attorneys
Serving Clients in Offices Throughout New England
When you need a trial or appellate attorney to advocate for you in a New England courtroom, or if you need trained legal counsel to help you in business matters ranging from contract formation to employment practices, you can call Melick & Porter, LLP. For more than 35 years, our attorneys have helped countless clients looking for solutions to their legal issues. We are dedicated to client success because we want their business to succeed as much as they do. With lawyers located in numerous offices across New England, including in Manchester, New Hampshire, we can be trusted to handle everything from small and simple to large and complex disputes. Our lawyers are actively involved in professional, trade, and community organizations across a variety of industries.
We will advocate and defend you. We are pleased to serve clients in New Hampshire, including in Manchester, Concord, and beyond.
Our Legal Services
Our appellate and litigation services are available to insurers, insureds, and self-insureds. If you are not looking for civil defense services but would like to consult a lawyer on best practices, we are also available to assist.
No matter what industry you are in, claims should be thoroughly investigated and responded to in a timely manner. With the help of our lawyers, you will be defended efficiently and effectively.
Our New Hampshire attorneys have years of experience and demonstrated success both inside and outside of the courtroom. You can trust our lawyers to listen to you and advocate for your business's goals and priorities.
Our Manchester-based lawyers include:
We can help you respond to claims so you and your business can move forward.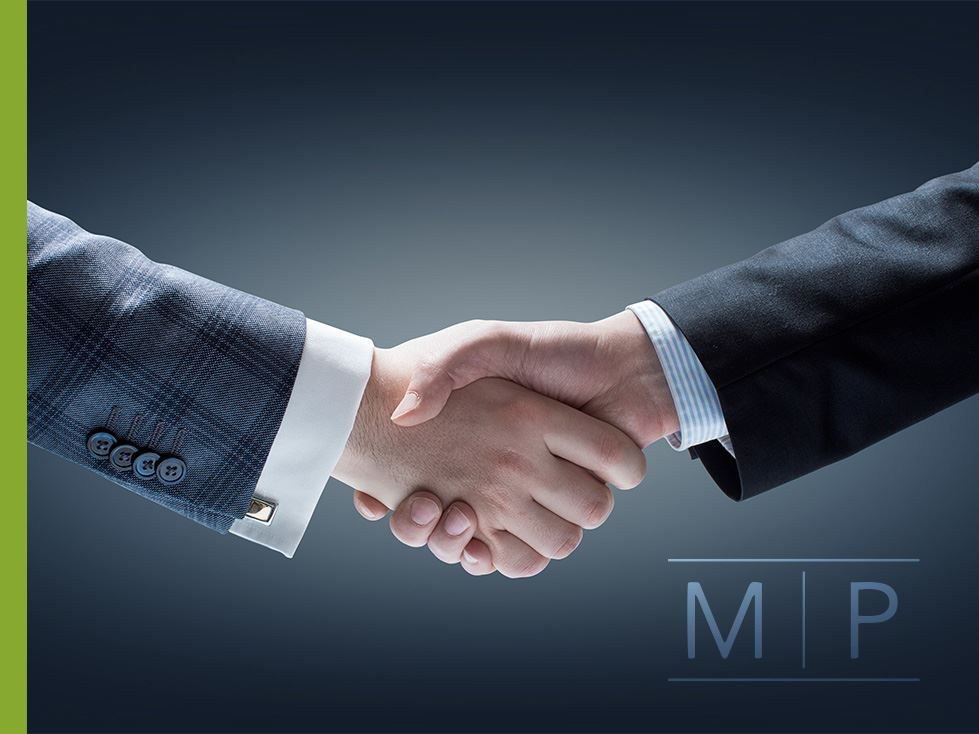 Nationally-Recognized & Award-Winning Trial Attorneys
William L. Keville Jr.

Member

Bill is a seasoned trial attorney with extensive trial experience and successful verdicts defending clients in construction, complex product liability, premises liability, dram shop, transportation and sports and recreation matters. He represents product manufacturers, contractors, shopping malls, restaurants, major real estate developers, property owners, condominium associations, resorts and ski areas.

Michael J. Mazurczak

Member

Maz has been at Melick & Porter his entire legal career. He began as a Law Clerk in the summer of 1988 and joined the firm as an Associate in the fall of 1989. Maz has extensive experience in complex civil litigation matters, representing clients in both federal and state courts for over 30 years. A significant portion of his practice involves employment law and includes providing major national corporations with oversight and defense of their employment litigation.

Mark S. Bodner

Partner

Mark is an experienced trial attorney with a focus on employment law and professional liability. Mark also has extensive experience handling product liability, construction, premises liability, unfair business practices, and general litigation matters. He represents clients in both federal and state courts.

Robert W. Healy

Partner

Bob rejoined the firm in 2021 after several years at firms similarly specializing in complex civil litigation. He has extensive experience handling general liability, construction, liquor liability, premises liability, products liability, transportation, and toxic torts.

Richard E. Heifetz

Partner

Rick Heifetz is entering his fortieth year of practicing law. He is a 1972 graduate of the University of New Hampshire (B.A., cum laude) and a 1978 graduate of the New England School of Law (J.D., cum laude). He began his legal career as an associate in the firm of Darling & McLaughlin in Burlington and was a founding partner in the Boston firm of Roche, Heifetz, Murphy & Wholley.

Christian H. Hinrichsen

Partner

Christian has extensive experience in complex litigation matters, including bench and jury trials, arbitrations, administrative proceedings, and mediations. His corporate counseling includes risk assessment and contract review. He is admitted to the state and federal courts of Maine, Massachusetts, New Hampshire, and Rhode Island. Christian's practice has earned him selections as a "Massachusetts Super Lawyer."

Erin J.M. Alarcon

Of Counsel

Erin's extensive experience includes the defense of employment practices, insurance coverage, premises liability, and professional malpractice matters. She recently obtained a favorable finding before a New Hampshire medical malpractice screening panel in a negligent EMT case. She has also obtained summary judgment on behalf of numerous clients, including a pre-fabricated building company in a negligent construction matter.

Sophia P. Breene

Associate

Sophia is an Associate in Melick & Porter's Boston office. Her practice focuses on the defense of complex liability matters in the areas of construction, premises, and automobile. She also handles employment law matters. Prior to joining the firm, Sophia was a public defender for several years in New Hampshire, where she represented juveniles and adults facing misdemeanor and serious felony criminal offenses.