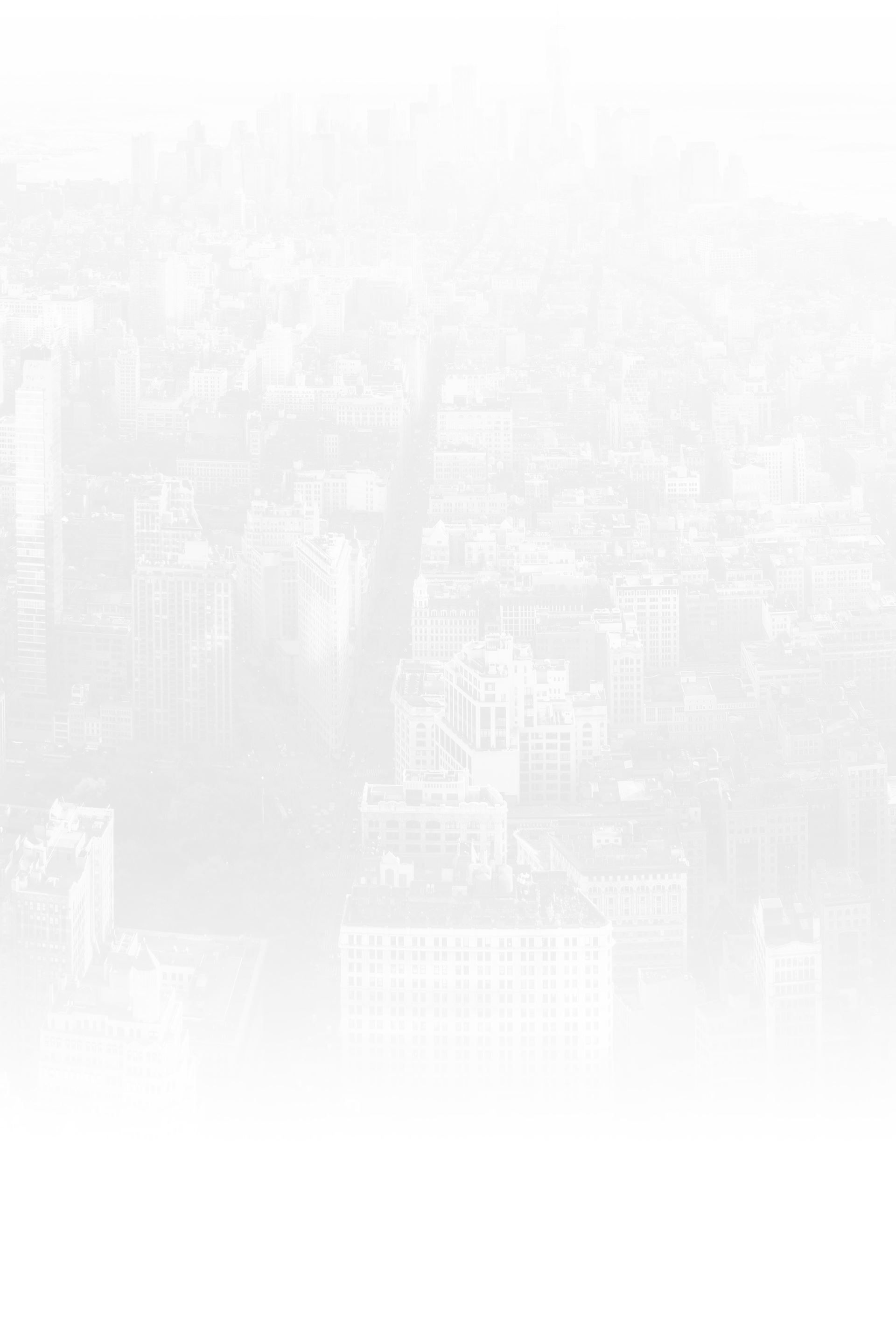 One of the Best Insurance Defense Law Firms in New England
Our litigators and appellate attorneys have extensive experience defending clients in a variety of specialties and offer a wide range of services. When you schedule a consultation with our team, you will find that no case is too complex for us. We will apply our resources and skills to your case with the understanding that your situation is unique and deserves a personalized approach.
At Melick & Porter, LLP, we provide dedicated counsel to insurance companies and their insureds on a variety of civil matters, including professional liability and employment practices litigation, as well as on coverage disputes. Before you attempt to resolve an issue alone, call our team. Our attorneys are highly skilled in insurance law and know how to achieve the winning results.
Contact our team online or by phone at (617) 523-6200. We are always available for our clients and prioritize clear communication every step of the way.
Helping You Get The Results You Deserve
Matthew DiMario secures summary judgment for a New England Supermarket Chain!

The Court agreed with M&P that the facts did not create an inference that the Defendant owed the Plaintiff a duty.

William Chapman secures another summary judgment win!

The court ruled that the plaintiff failed to establish special circumstances.

Congrats to Bill Keville on another case victory!

Ski Area Liability Case Goes Downhill Fast.

Victory for Holly Rogers and Alex Ahrens in IP case Dismissal of Complaint

CT Federal Court dismissal in an intellectual property/business torts case

Carolyn Miller with SJ Win! Dismissal of Complaint

Victory in a negligence action by concert-goer

Victory for Laura Terrasi and Michael Byrne!

Water Under the ...Fridge? MA Appeals Court affirms Superior Court decision.

James Scamby Secures Jury Verdict! Verdict for Defense

Brian Davis Secures Defense Verdict Jury Verdict for Defense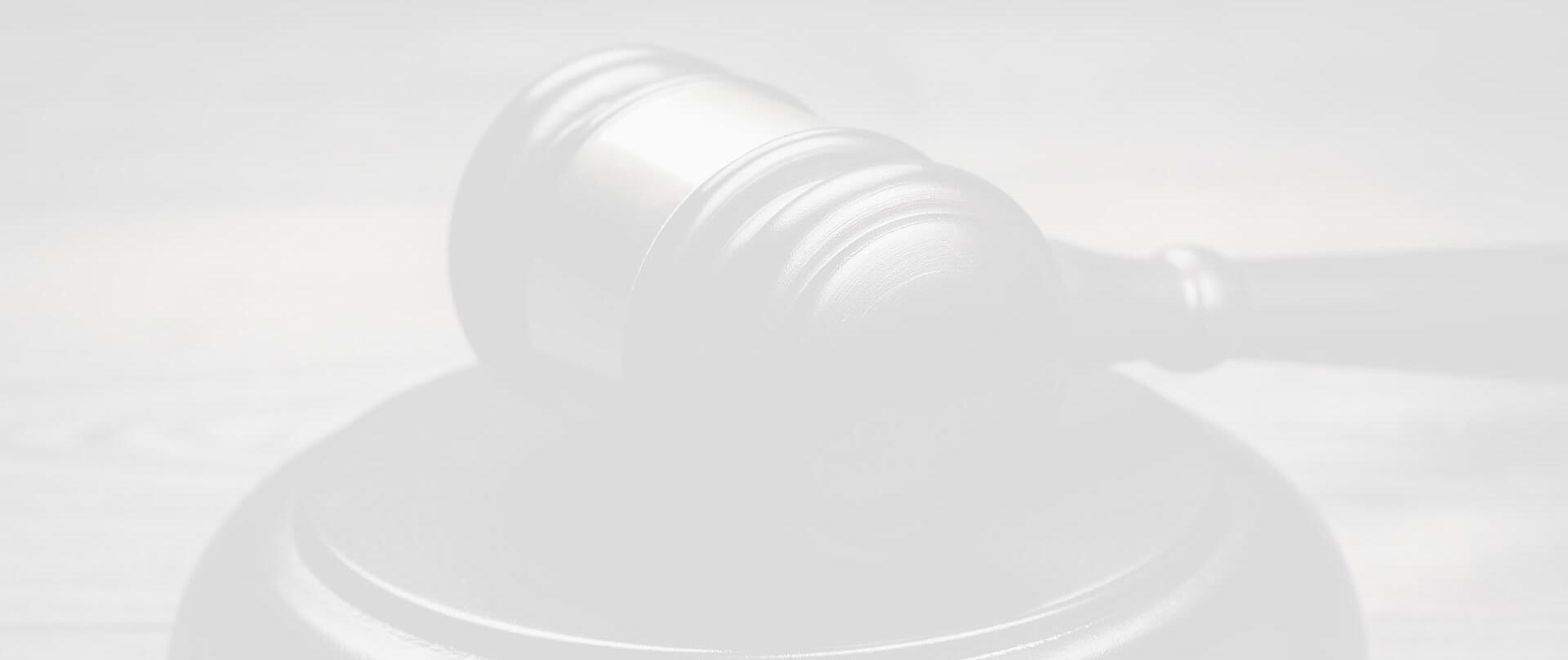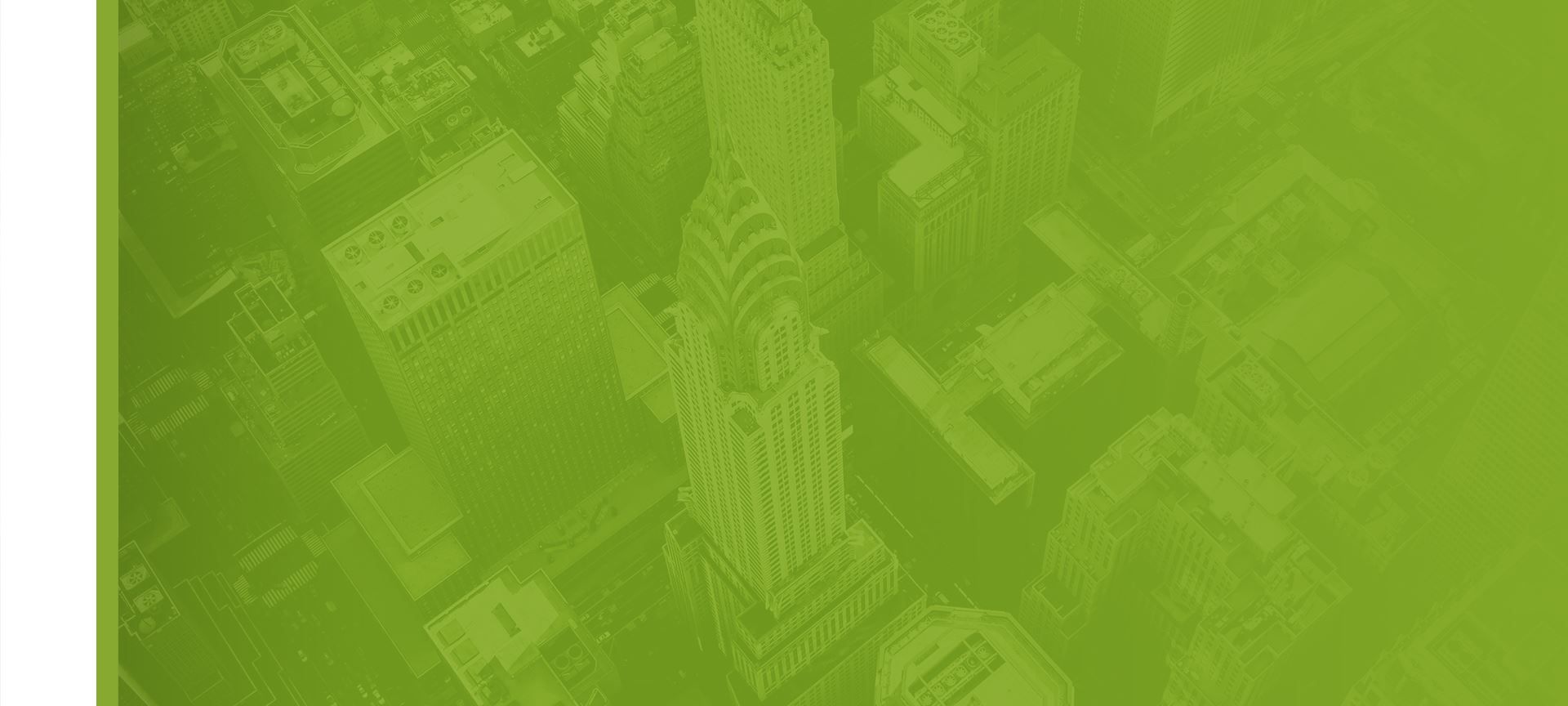 Clients We Have Partnered With
Our law firm is known throughout New England as well as nationwide, as we have represented clients at the local, regional, and national levels in our litigation and defense practice groups. Since 1983, our team has defended numerous local and national organizations and businesses and has fostered relationships that have lasted for almost 40 years.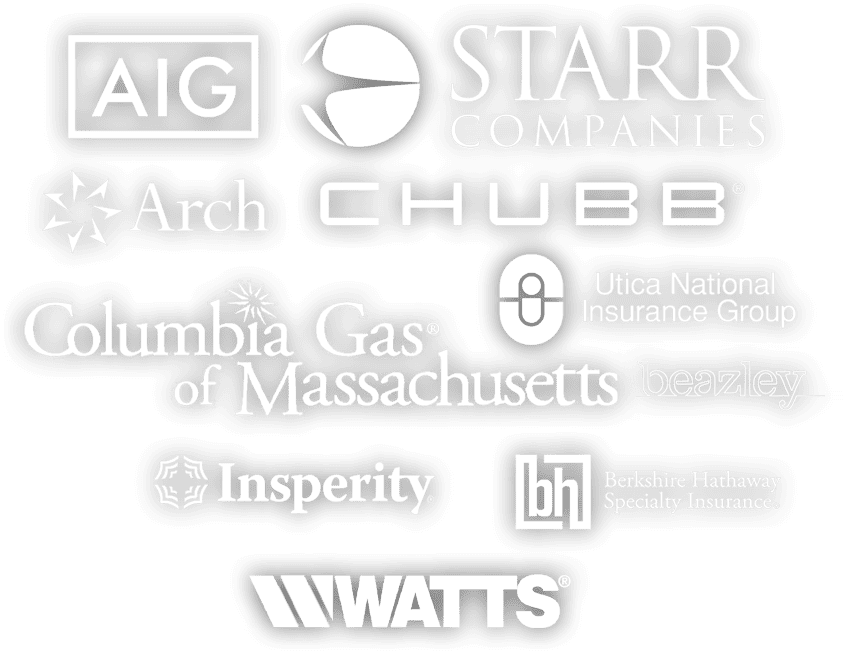 Client-Centered Approach

Well-Qualified & Accomplished Firm

Nationally Recognized Super Lawyers®

Seasoned Litigators & Appellate Attorneys

High-End Legal Representation

Track Record Of Client Success