A Premier Hartford Insurance Defense Law Firm
When your or your insured's business is faced with a lawsuit, you can turn to Melick & Porter, LLP to provide you with effective solutions and defenses. Our attorneys care about your business's future. We act quickly once we take on a case to investigate and we use our resources to build a defense strategy that works for you. When you work with our team, you can rest assured knowing that your interests come first. Our lawyers serve clients throughout New England, including Hartford, Connecticut and the surrounding communities of Newington, Cromwell, Middletown, and beyond.
Our Legal Services
Lawsuits should be treated seriously and with careful attention to detail. Our lawyers know that your business is affected by these claims, which is why we work efficiently to combat them and obtain optimal results. We have worked with countless employers and insurance companies over the years and understand the nuances of your industry.
Our attorneys have years of experience defending complex civil litigation matters and have represented clients in federal and state courts. We have represented national organizations and universities, as well small restaurants and sports facilities. No legal matter is too simple or too complicated for our team to handle.
Our Hartford-based lawyers include:
You deserve to be represented by a lawyer who understands your situation and knows how to defend you from claims.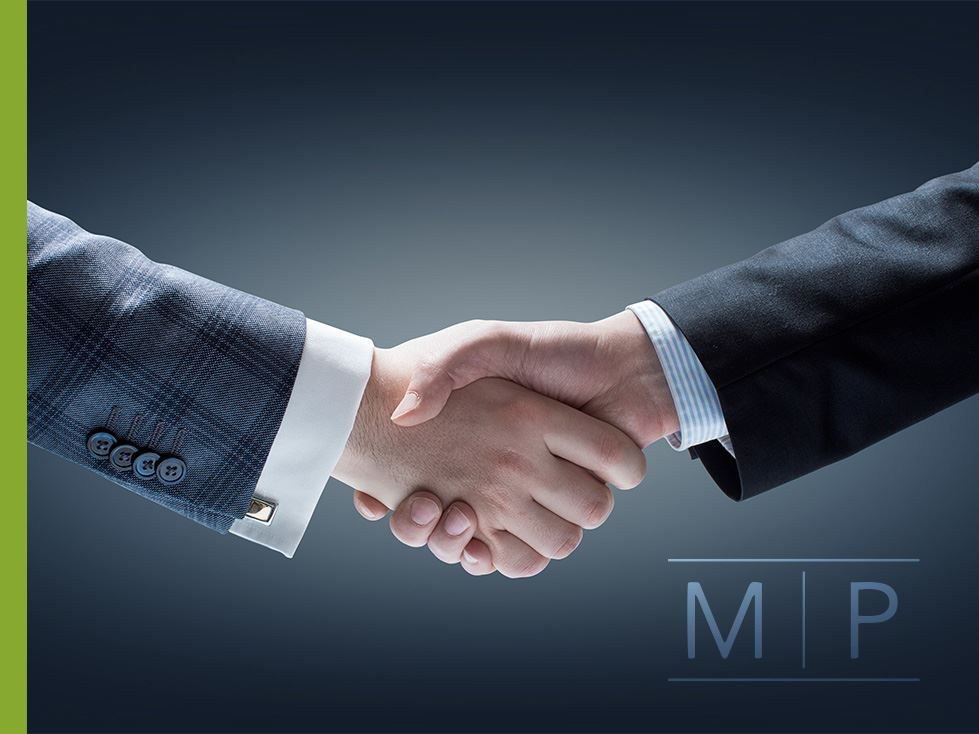 Nationally-Recognized & Award-Winning Trial Attorneys
Michael J. Mazurczak

Member

Maz has been at Melick & Porter his entire legal career. He began as a Law Clerk in the summer of 1988 and joined the firm as an Associate in the fall of 1989. Maz has extensive experience in complex civil litigation matters, representing clients in both federal and state courts for over 30 years. A significant portion of his practice involves employment law and includes providing major national corporations with oversight and defense of their employment litigation.

John F. Rooney III

Member

John F. Rooney, III, who joined the firm in 1986, has successfully tried over 300 cases in both state and federal court. His practice focuses on toxic torts, complex products liability, environmental damage, utility companies, fire and explosion cases, aviation law, contract actions, insurance fraud, sexual abuse matters, premises liability, and criminal law.

Holly G. Rogers

Partner

Holly is a partner in the firm's Connecticut and New York offices. Her practice focuses on all facets of employment law, and the areas of professional liability and general liability. Holly represents clients in both federal and state courts in Connecticut and New York, as well as before federal and state agencies, including the Equal Employment Opportunity Commission, the New York State Division of Human Rights.

Christopher R. Van Tienhoven

Partner

Christopher is a graduate of Denison University, and received his J.D. from South Texas College of Law in 2009. Prior to joining Melick & Porter, Christopher practiced with several boutique and regional defense firms in Rhode Island and Massachusetts. He has trial experience in Connecticut and Rhode Island Superior Courts.

Alexander W. Ahrens

Associate

Alex is an associate in our Connecticut office. He graduated summa cum laude from Quinnipiac University School of Law. He has a B.A. degree in English from Gettysburg College. Alex was an Associate Editor of the Quinnipiac Law Review and received awards for Academic Excellence and Outstanding Performance in Oral Advocacy.

Steven M. Banks

Junior Partner

Steve is a Junior Partner in Melick & Porter's Connecticut office. Steve studied business and psychology at Indiana University where he earned a bachelor's degree. He then attended Quinnipiac University School of Law and was honored with the Dean's Scholarship award. Following graduation from law school, Steve joined a small law firm in Danbury, Connecticut where he grew his practice for eleven years before joining Melick & Porter.

Jacqueline A. Crockwell

Associate

Jacqueline is an associate in the Providence office. Her practice focuses on toxic torts, products liability, and premises liability. Jacqueline represents manufacturers of a variety of products including valves, pumps, boilers, furnaces, and water heaters. She also handles general liability matters. Jacqueline is a cum laude graduate of Salve Regina University, and Roger Williams University School of Law.

Casey C. Miller

Associate

Casey is an Associate in Melick & Porter's Connecticut office. Her practice focuses on defending individual and corporate clients in a wide range of civil litigation matters involving employment practices liability, premises liability, general liability, and insurance coverage issues. She has experience defending against premises liability and personal injury cases on behalf of her clients.

Michael W. Stenger

Associate

Mike is an Associate in Melick & Porter's Connecticut office. His practice focuses on employment law, professional liability, transportation law, and general liability.