Serving Massachusetts & Beyond Since 1983
When you hear the news that your trucking company is facing a personal injury claim after an accident, or that your employee has accused you of wrongful termination, you may be stressed, frazzled, and at loss as to how you should proceed. Claims and lawsuits can be devastating to businesses so you need to act quickly. When you call Melick & Porter, LLP, our trial lawyers will meet with you and provide you with a defense strategy. We have successfully defended clients in need for more than 35 years throughout New England.
We are pleased to serve those located in Hamilton, Massachusetts and in the surrounding communities on the North Shore.
Our Legal Services
Our lawyers have a meticulous attention to detail and a thorough understanding of the law. Whether you need to preserve your reputation as a professional or make an appeal after a disappointing agency or court decision, you can trust our attorneys to effectively represent you and your best interests. We will work on your behalf to build a solid defense to achieve the results you desire.
Our attorneys have decades of legal experience and countless accolades as a result of their commitment to our clients. Our firm is comprised of lawyers who have been named on Super Lawyers lists, have been inducted in prolific honorary societies, and have published articles in well-respected journals. Our team members actively participate in bar associations and stay informed on new regulations and changes in the law so we can best help our clients.
Our Hamilton-based lawyers include:
Resolve your disputes with our Hamilton attorneys. We can fight for you with creative solutions and fierce advocacy.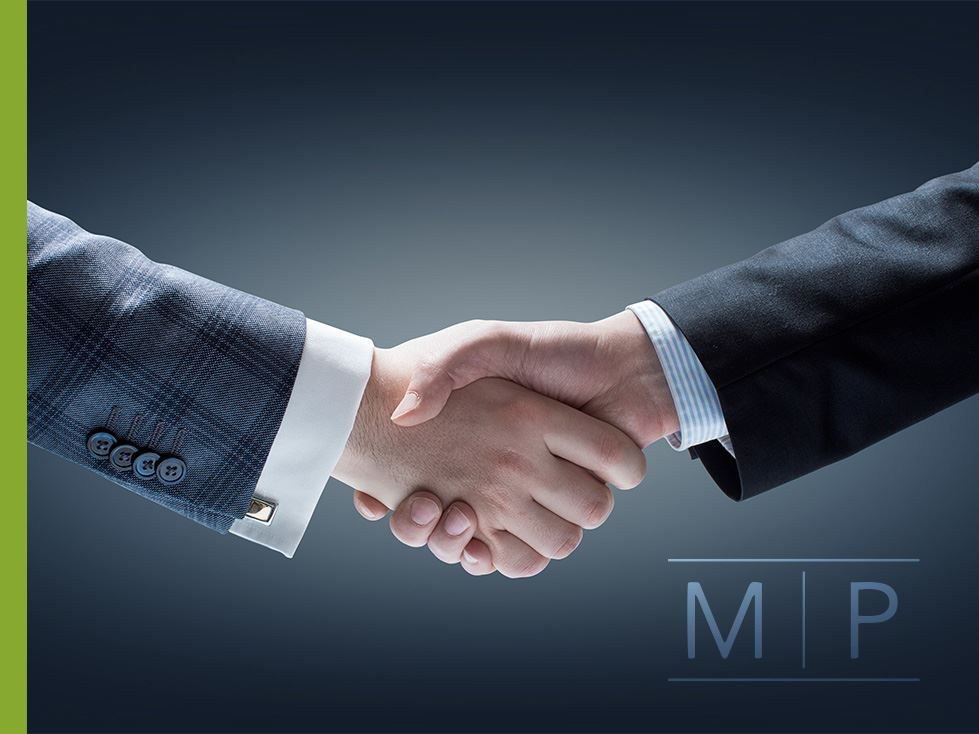 Nationally-Recognized & Award-Winning Trial Attorneys
Robert P. Powers

Member

Bob joined the firm in 1984 after graduating from law school and has made it his professional home. In the years since, he has tried numerous jury cases in both federal and state courts involving a variety of civil matters, including professional malpractice, insurance coverage, and general liability claims. Bob oversees our firm's appellate practice and has successfully argued cases before the First Circuit Court of Appeals.

Christian H. Hinrichsen

Partner

Christian has extensive experience in complex litigation matters, including bench and jury trials, arbitrations, administrative proceedings, and mediations. His corporate counseling includes risk assessment and contract review. He is admitted to the state and federal courts of Maine, Massachusetts, New Hampshire, and Rhode Island. Christian's practice has earned him selections as a "Massachusetts Super Lawyer."

William P. Rose

Partner

Bill Rose is a graduate of University of Massachusetts and a cum laude graduate of Suffolk University School of Law. He also obtained his C.P.C.U. designation. Bill previously practiced at Morrison, Mahoney & Miller; Gillespie & Associates; the Law Offices of Peter Eleey; and Tucker, Heifetz & Saltzman, LLP. He handles cases in all areas of the firm's practice.