Duxbury Trial Attorneys
Your Trusted New England Law Firm with Over 35 Years of Experience
At Melick & Porter, LLP, we pride ourselves on being a team of trial and appellate attorneys delivering superior courtroom representation. Since our founding in 1983, we have steadily grown our reputation as seasoned and successful trial lawyers, handling a wide range of cases throughout New England including Duxbury, Massachusetts.
Our devoted Duxbury attorneys are committed to providing exceptional service to clients throughout the New England region.
Our Approach
Lawsuits and legal claims can cause disruptions and uncertainty in lives and businesses. That's why we work diligently with our clients to promptly and efficiently solve their problems. Whether you're facing a large and complex dispute or a smaller matter, we possess the experience and resources to handle it effectively. Our thorough and early claim analysis keeps clients informed at every step of the process. Count on us for sound legal judgment, valuable insights, innovative strategies, and cost-effective services - we are dedicated to exceeding your expectations.
Move forward with confidence . Let our Duxbury attorneys respond to your claims.
Meet Our Attorneys
What sets Melick & Porter, LLP apart is our team of professional and passionate attorneys. Coming from diverse backgrounds, we offer counsel on numerous topics. Our attorneys have earned professional awards, contributed to honorary societies and journals, and actively give back to our communities through nonprofit fundraising and school mentorship programs. We are here to serve and help you.
In Duxbury, we proudly extend our unwavering support to provide top-notch civil defense representation. Our commitment to our clients' well-being and goals remains at the forefront of all our services.
Our Duxbury-based lawyers include:
Trust our Martindale-Hubbell , AV-rated attorneys for effective solutions to complex legal matters.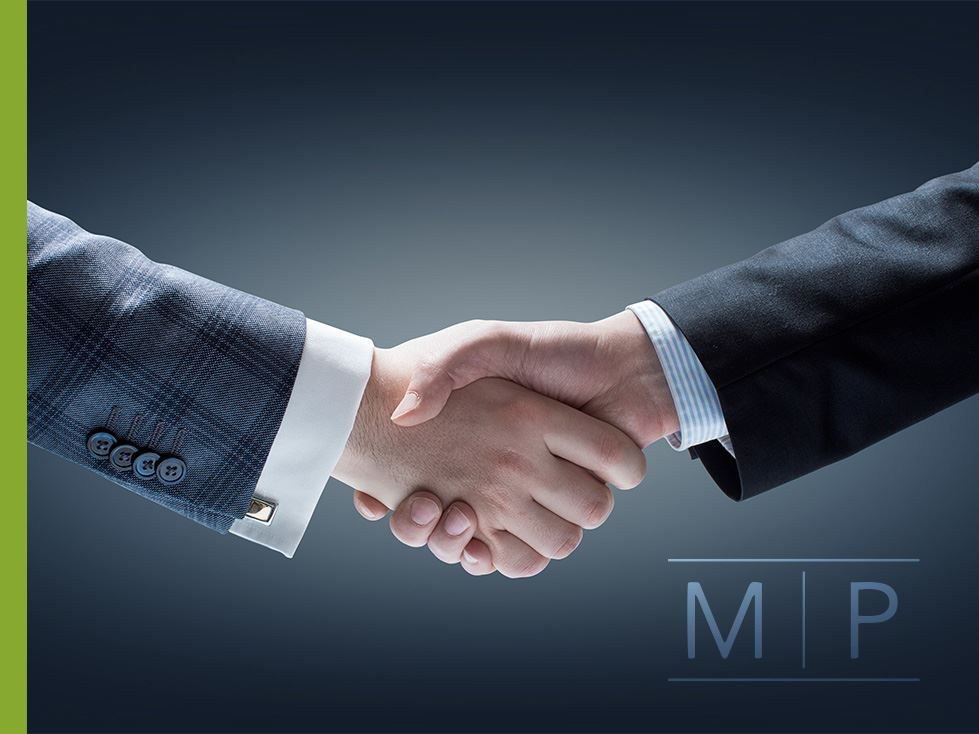 Nationally-Recognized & Award-Winning Trial Attorneys
Michael J. Mazurczak

Member

Maz has been at Melick & Porter his entire legal career. He began as a Law Clerk in the summer of 1988 and joined the firm as an Associate in the fall of 1989. Maz has extensive experience in complex civil litigation matters, representing clients in both federal and state courts for over 30 years. A significant portion of his practice involves employment law and includes providing major national corporations with oversight and defense of their employment litigation.

Brian C. Davis

Partner

Brian is a partner in Melick & Porter's Boston office. He focuses his practice on defending individual and corporate clients in complex civil litigation matters including general liability, hospitality and restaurant litigation, entertainment and sports litigation, construction litigation, and transportation litigation. He is admitted to the state and federal court of Massachusetts.

Carolyn M. Miller

Partner

Carolyn is a partner at Melick & Porter's Boston office. Carolyn joined the firm in 2014, after having worked at another Boston insurance defense firm for over five years. Carolyn has extensive experience in defending individual and corporate clients in a wide variety of complex multi-party construction-related matters, including personal injury, wrongful death and breach of contract claims in the state and federal courts of Massachusetts.

Robert T. Treat

Partner

Rob concentrates his practice on premises liability, professional liability, explosion, construction injury and worker's compensation matters. Rob's most notable defense verdicts in civil jury trials include: a negligent product distribution claim by a waitress whose face was burned by flaming brandy flambé spilled on her by a chef performing a "Strawberry Flambe" on stage.

Lauren S. Fackler

Partner

Lauren is a Junior Partner in the firm's Boston office. Her practices focus on defending employment practices liability matters involving a variety of issues, including harassment, discrimination, and retaliation. She also handles professional liability, general liability, and insurance coverage matters. Lauren represents clients in both state and federal courts as well as before state and federal agencies.

Michael C. Grenier

Associate

Mike is an associate in the firm's Boston office. Mike's practice focuses primarily on the defense of complex general liability, product liability, premises liability, personal injury, construction, and recreational liability cases.