A Law Firm Built on Honest Communication & Trust
With more than 35 years of courtroom experience and countless successful cases and satisfied clients, Melick & Porter, LLP is the right choice for companies who want to handle claims efficiency and effectively. We are a well-respected law firm with offices across in New England. Whether your restaurant is facing a liquor liability claim or your construction company has been accused of negligence, no legal matter is too complex for our team to handle.
Our superior civil defense services in state or federal courts have AV ratings from Martindale-Hubbell and have been recognized in publications and honorary societies.
Our Legal Services
Unfortunately, employers, professionals, and other individuals face lawsuits in every industry. Our team has a diverse range of legal experience and is able to provide litigation and appellate services for athletes, restaurant owners, construction contractors, and more.
The sooner you get in touch with our New York office, the sooner we can begin investigating your situation and collecting the evidence we need to defend you and your interests.
Our New York lawyers have demonstrated experience in many civil defense practice areas and can provide in-depth counsel when you meet with us.
You can count on our lawyers to defend you aggressively, so you have one less thing to worry about. In addition to our litigation skills, we also provide sound legal counsel on a variety of business-related matters. With lawyers who actively contribute to legal journals and speak in seminars and law programs, Melick & Porter, LLP is well-known for our commitment to staying up to date on legal development and exceeding our clients' expectations.
Our New York-based lawyers include:
Our professional service can be trusted to help you when you are facing a dispute. Our New York trial and appellate attorneys are available to help you navigate whatever situation you may be facing.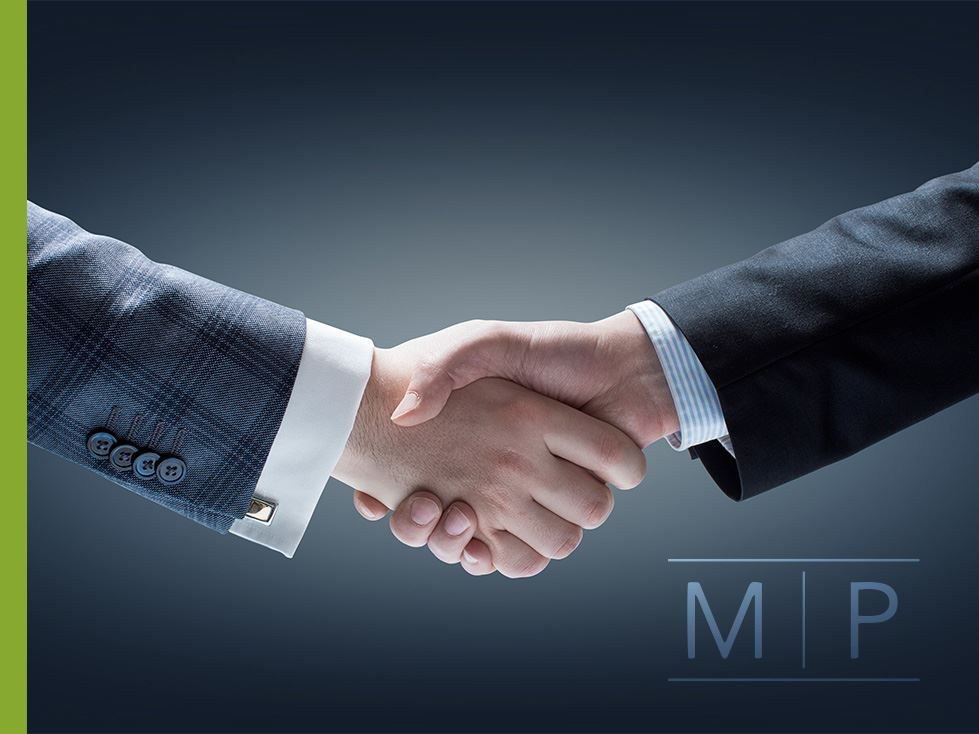 Nationally-Recognized & Award-Winning Trial Attorneys
Michael J. Mazurczak

Member

Maz has been at Melick & Porter his entire legal career. He began as a Law Clerk in the summer of 1988 and joined the firm as an Associate in the fall of 1989. Maz has extensive experience in complex civil litigation matters, representing clients in both federal and state courts for over 30 years. A significant portion of his practice involves employment law and includes providing major national corporations with oversight and defense of their employment litigation.

Holly G. Rogers

Partner

Holly Rogers has earned a reputation as a zealous and effective advocate. She practices from our Connecticut Office, which she also manages. Holly has extensive experience in complex litigation matters. She devotes the majority of her practice to representation of clients in employment and professional liability matters. Holly represents clients in both federal and state courts in Connecticut and New York, as well as before federal and state agencies. Holly has arbitrated and mediated numerous claims before the American Arbitration Association and other dispute resolution entities. She has authored articles on a variety of legal topics and has spoken on topics of interest before client groups and legal peers.

Steven M. Banks

Partner

Steve is a Partner practicing from Melick & Porter's office in Southbury, Connecticut. Steve began his career and honed his legal skills at a successful boutique firm in Danbury. Steve currently handles all aspects of civil litigation, from pre-litigation counseling, analysis and strategy to pleadings and discovery, to dispositive motion practice, trial advocacy and pre-trial/post-trial proceedings. He focuses his practice on premises liability, general liability, property disputes/land use, workers' compensation, and product liability. He has extensive litigation and courtroom experience defending claims in Connecticut and New York.

Lauren S. Fackler

Partner

Lauren is a Partner in the firm's Boston office. Her practices focus on defending employment practices liability matters involving a variety of issues, including harassment, discrimination, and retaliation. She also handles professional liability, general liability, and insurance coverage matters. Lauren represents clients in both state and federal courts as well as before state and federal agencies.